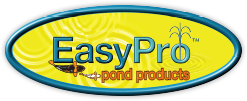 Why EasyPro?
 For over 50 years EasyPro has been building Innovation, Quality and Experience into every product we sell.
Our Products
From DIY kits to pond design and maintenance tools, our innovative, quality products have you covered, and are backed by over 45 years of industry experience. Whether you want a water feature or backyard fountain, need to manage your pond, or are looking for seasonal products, EasyPro can help.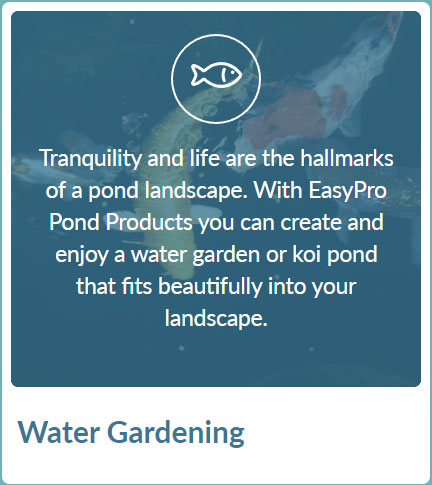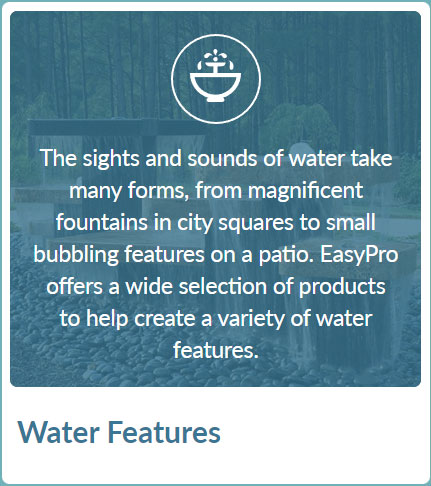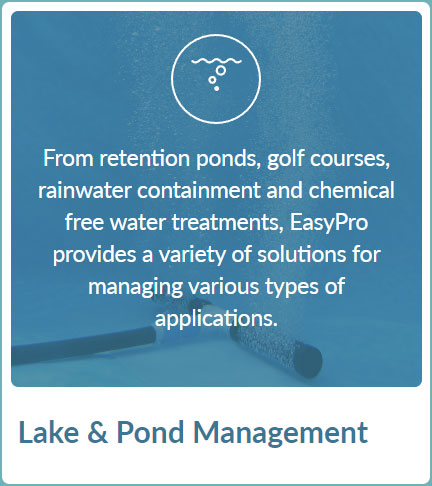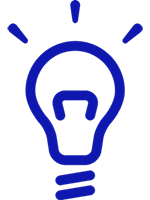 Innovation
Years of hands-on installation experience and by listening to our customers has allowed us to create numerous industry-first pond products.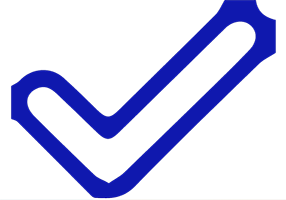 Quality
Quality professional-grade pond supplies, knowledgeable technical support, sales and order entry support, high fill rates and timely deliveries.
Experience
50 years in the fishery and aquatic equipment business, including over 30 years in the water feature business.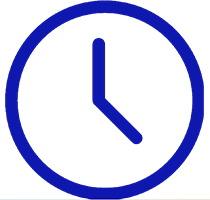 History
Formerly "Stoney Creek," EasyPro Pond Products was created in the fall of 2000 as a manufacturing business to produce quality pond products that weren't available at the time.